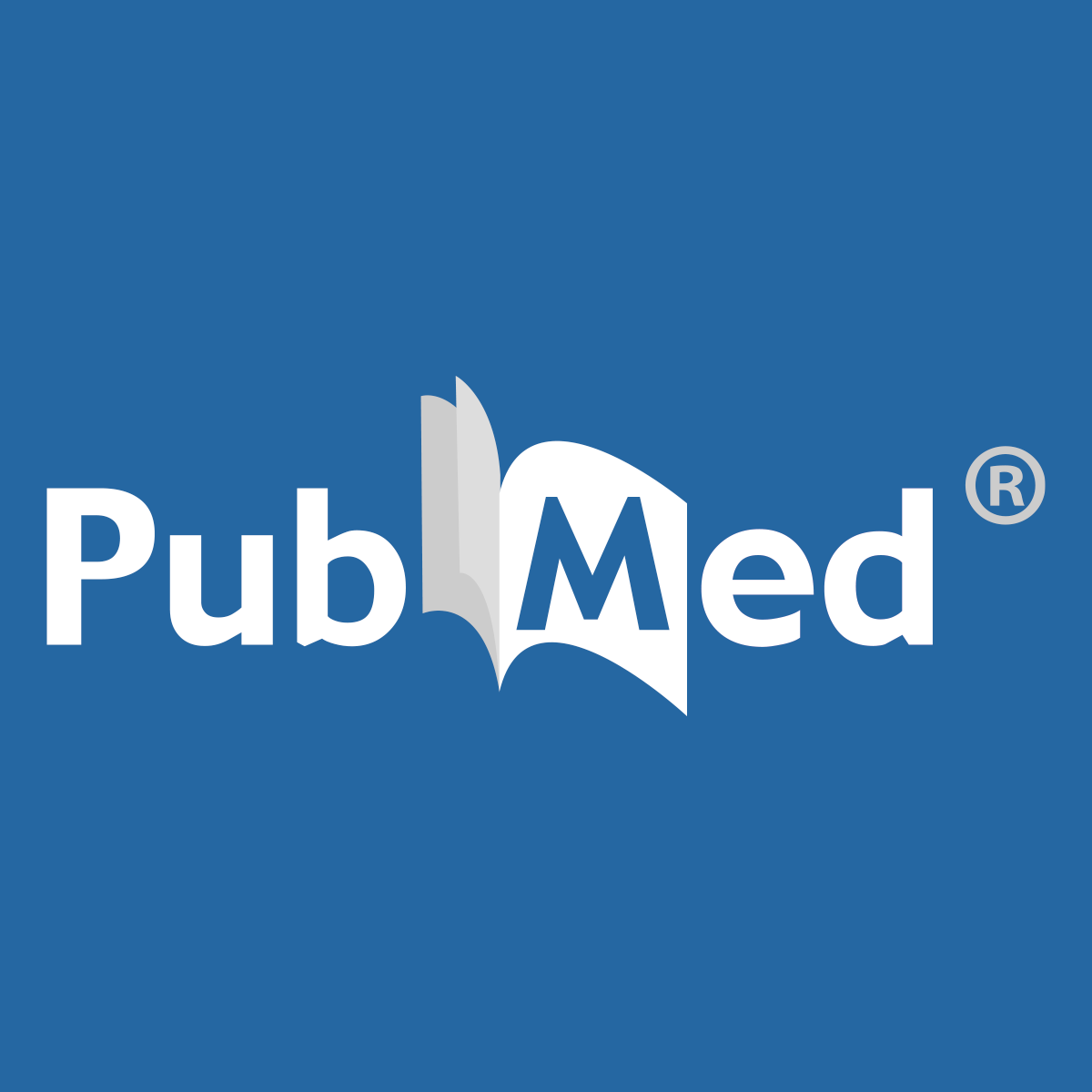 Source : https://pubmed.ncbi.nlm.nih.gov/36912450/
The .gov means it's official. Federal government websites often end in .gov or .mil. Before sharing sensitive information, make sure you're on a federal government site. The site is secure....
Conclusion: There was no increased risk of myotoxicity reporting associated with concomitant use of SGLT2i and statins or for specific drug pairs.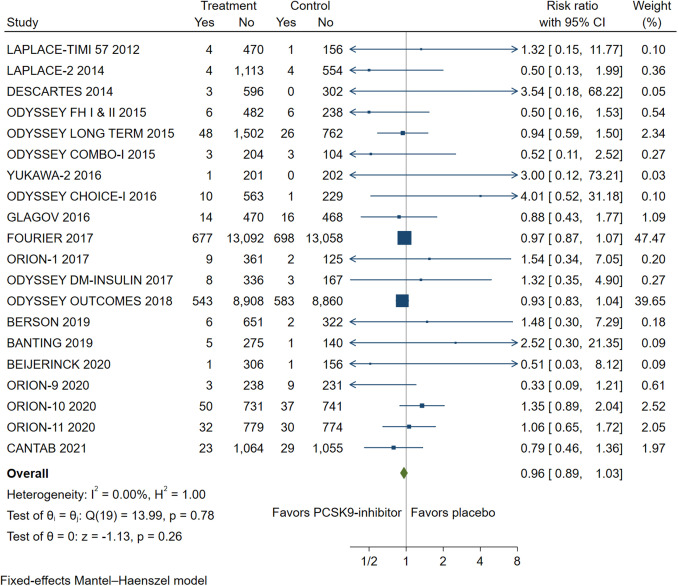 Source : https://www.amjmed.com/article/S0002-9343(23)00144-4/fulltext
Proprotein convertase subtilisin/kexin type 9 (PCSK9) inhibitors are novel, potent lipid-lowering therapies that have been recommended for patients with familial hypercholesterolemia or those with established cardiovascular disease (CVD) for CVD...
Conclusion: There was neither a beneficial nor a harmful association between PCSK9 inhibitors and risk of sepsis or severe infections. These findings provide reassurance regarding the safety of PCSK9 inhibitors in patients who are concerned about potential drug side effects related to infections.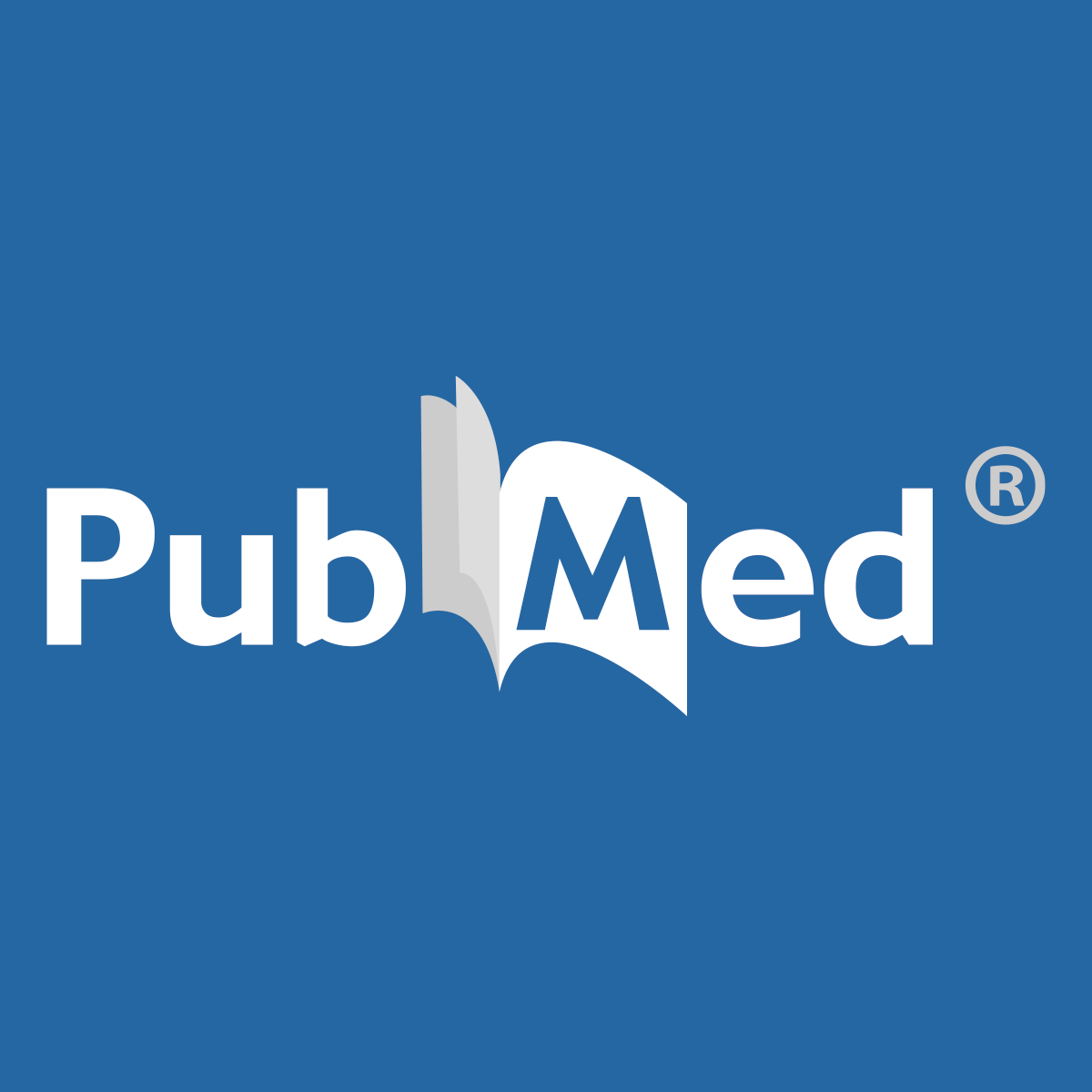 Source : https://pubmed.ncbi.nlm.nih.gov/36929173/
There is currently few research on clinical characteristics and outcomes of coronary heart disease (CHD) with resistant hypertension in central region of China. This study aimed to assess the risk...
Conclusion: Resistant hypertension was a quite common and high proportion finding in patients with CHD and hypertension in central region of China, and these patients have a worse clinical prognosis.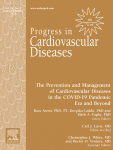 Source : https://www.sciencedirect.com/science/article/abs/pii/S0033062023000270?via=ihub
Available online 15 March 2023 Author links open overlay panel, Jennifer Linge b c , Olof D. Leinhard b c , , , , , , Ian J. Neeland a...
Conclusions: In the DHS, we found that CAC was associated with ASCVD risk independent of T2D status. We did not observe an association between HTC and ASCVD in participants without T2D, but there was an inverse association between HTC and ASCVD in those with T2D that was replicated in the UKB cohort. Further investigation is warranted to understand the possible protective association of HS in participants with T2D.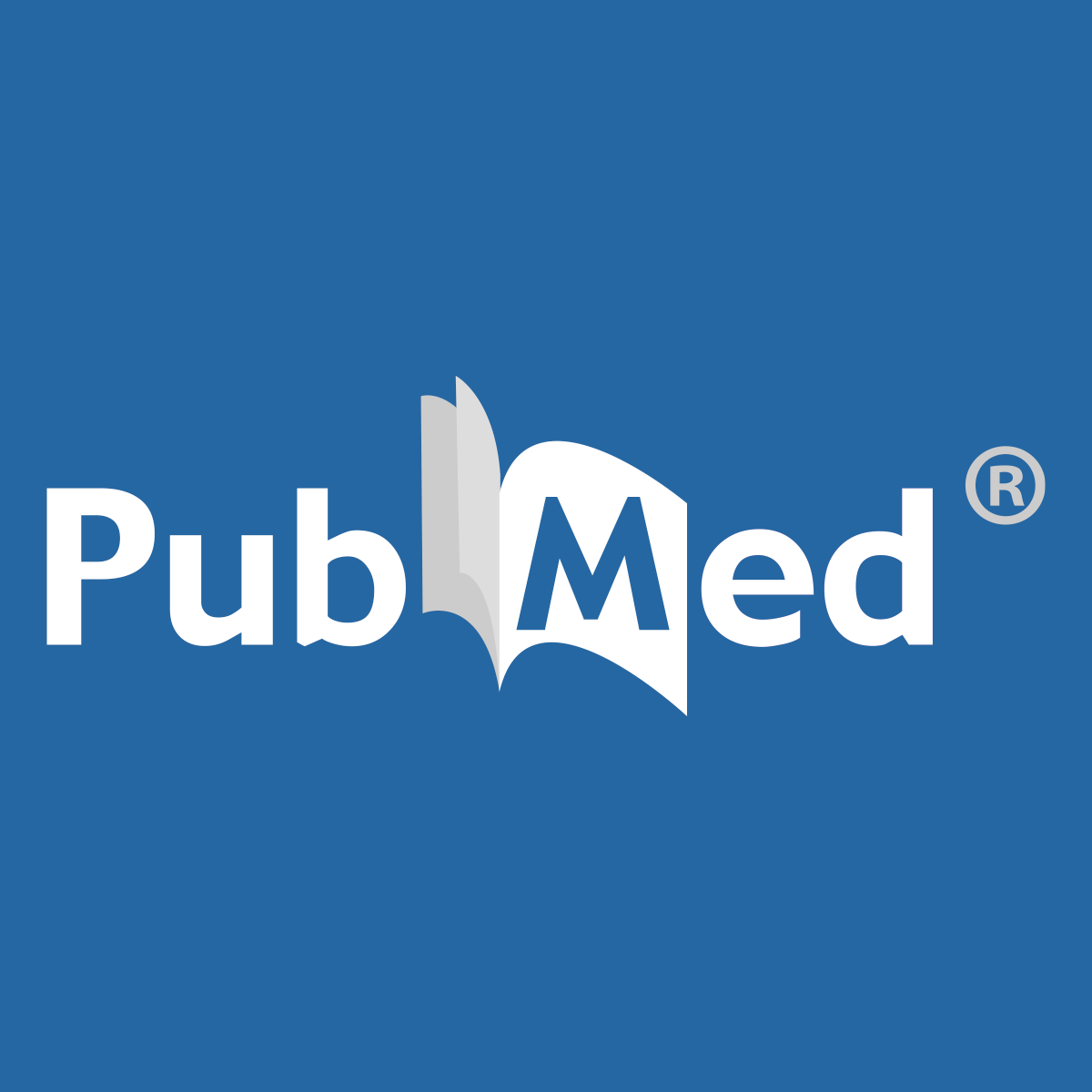 Source : https://pubmed.ncbi.nlm.nih.gov/36900073/
Atherosclerosis is an immunoinflammatory pathological procedure in which lipid plaques are formed in the vessel walls, partially or completely occluding the lumen, and is accountable for atherosclerotic cardiovascular disease (ASCVD)....
Conclusions/Relevance: Under these terms, this review will present and discuss the current scientific and clinical data linking the TG/HDL-C ratio with the presence of MetS and CVD, including CAD, PAD and CCVD, in an effort to prove the value of the TG/HDL-C ratio as a valuable predictor for each aspect of CVD.

Source : https://cardiologyres.org/index.php/Cardiologyres/article/view/1459
Hidekatsu Yanai, Hiroki Adachi, Mariko Hakoshima, Hisayuki Katsuyama Abstract Beyond improving hemoglobin A1c (HbA1c) in adults with type 2 diabetes, glucagon-like peptide 1 receptor agonists (GLP-1RA) have been approved for...
Conclusions/Relevance: Compared with SGLT2i, GLP-1RA had a higher probability of decreasing serum triglyceride. GLP-1RA have multiple vascular biological anti-atherogenic properties.