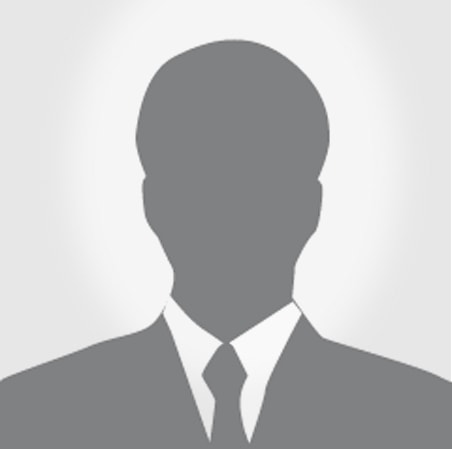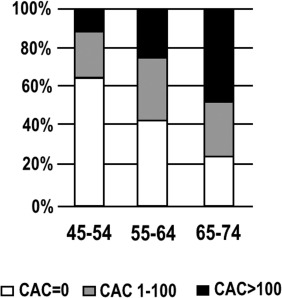 Source : https://www.lipidjournal.com/article/S1933-2874(22)00299-9/fulltext
Statin therapy is widely prescribed for patients with established ASCVD (secondary prevention). Meta-analysis of randomized clinical trials (RCTs) show conclusively that statins substantially reduce recurrent major ASCVD events (myocardial infarction and stroke).1 More problematic is use of statins for patients without ASCVD (primary prevention).

Highlights: Statins reduce atherosclerotic cardiovascular disease in men and women. Men develop coronary atherosclerosis more rapidly than women. Most men 55 to 75 years are statin eligible by Pooled Cohort Equations. But statin eligibility may be better guided by coronary artery calcium (CAC).