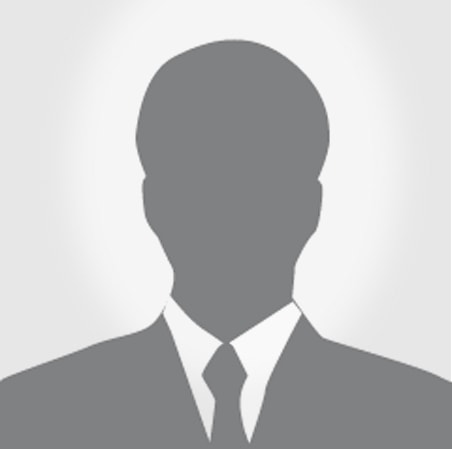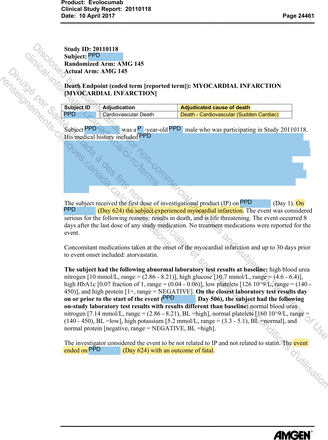 Source : https://bmjopen.bmj.com/content/12/12/e060172
Objective The FOURIER trial showed a benefit of the PCSK9 inhibitor evolocumab over placebo with respect to cardiovascular outcomes in patients with cardiovascular disease. However, we observed some inconsistencies between the information in the Clinical Study Report (CSR) and that in the 2017 primary trial results publication.

Conclusion: sdLDL-C and LDLC-4 outperformed other blood lipids such as LDL-C for CAD risk screening. CYP2C19 metabolizer phenotypes had the potential to predict the efficacy of statins in lowering sdLDL-C.