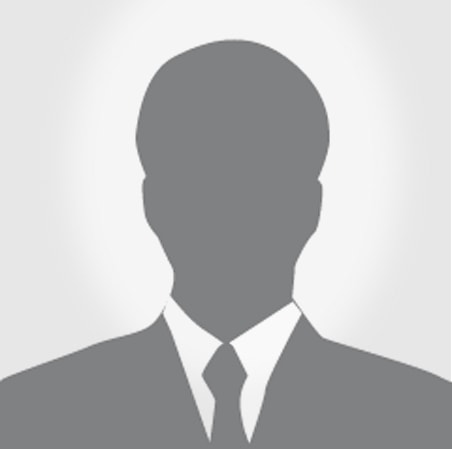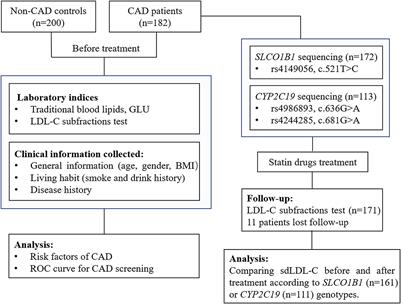 Source : https://www.frontiersin.org/articles/10.3389/fcvm.2022.1016126/full
BackgroundDyslipidemia is a major cause of arteriosclerotic cardiovascular disease (ASCVD), and low-density lipoprotein cholesterol (LDL-C) is the profile to be reduced to prevent disease progression. Small dense low-density lipoprotein cholesterol (sdLDL-C) has been proven to be a more effective biomarker than LDL-C for ASCVD primary and secondary prevention.

Conclusion: sdLDL-C and LDLC-4 outperformed other blood lipids such as LDL-C for CAD risk screening. CYP2C19 metabolizer phenotypes had the potential to predict the efficacy of statins in lowering sdLDL-C.