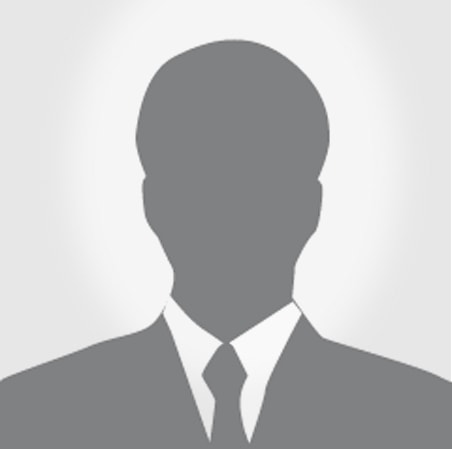 Source : https://www.thno.org/v13p0531.htm
Theranostics 2023; 13(2):531-542. doi:10.7150/thno.80289 This issue Cite Research Paper Nunzia D'Onofrio 1*, Francesco Prattichizzo 2*, Raffaele Marfella 3,4, Celestino Sardu 3, Elisa Martino 1, Lucia Scisciola 3, Lorenza Marfella 3, Rosalba La Grotta 2, Chiara Frigé 2, Giuseppe Paolisso 3,4, Antonio Ceriello 2 , Maria Luisa Balestrieri 1 1.

Conclusions: Overall, these data suggest that PCSK9i bear intrinsic anti-inflammatory, anti-autophagic, and antioxidant properties in endothelial cells, and that these pleiotropic effects might be mediated, at least in part, by SIRT3. These results provide an additional mechanism supporting the emerging knowledge relative to the benefit of PCSK9i on CVD beyond LDL-lowering and uncover SIRT3 as a putative mediator of such pleiotropy.