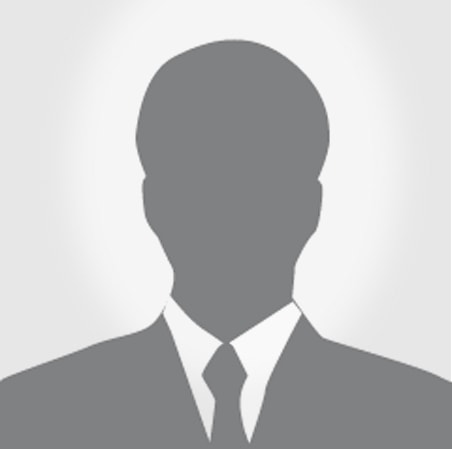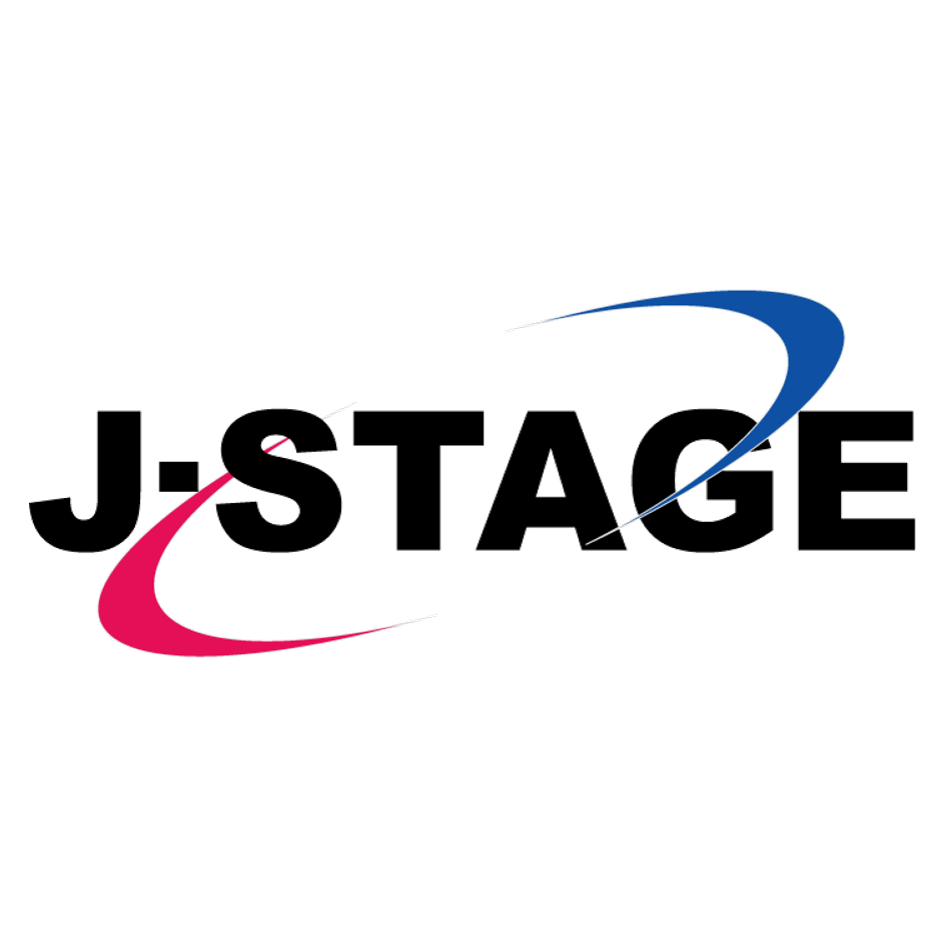 Source : https://www.jstage.jst.go.jp/article/circj/advpub/0/advpub_CJ-22-0445/_article
Background: This study evaluated the safety and effectiveness of alirocumab in Japanese patients with familial hypercholesterolemia (FH) or non-FH in a real-world clinical setting. Methods and Results: This post-marketing surveillance study had a 2-year standard observation period.

Conclusions: Alirocumab was well tolerated and showed effectiveness in Japanese patients with hypercholesterolemia in a real-world clinical setting.