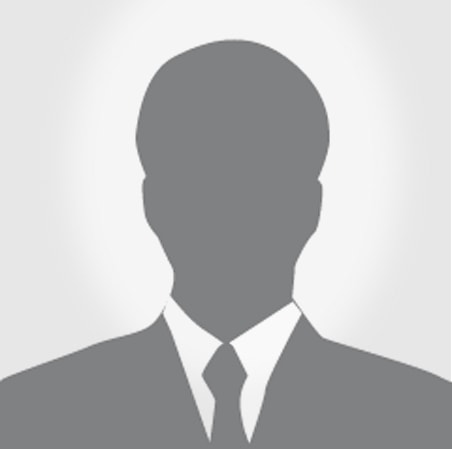 Source : https://journals.plos.org/plosone/article?id=10.1371/journal.pone.0280570
Background Insurers manage the cost of specialty medicines via rebates, however it is unclear if the savings are passed on to patients, and whether reducing rebates may lead to changes in patient out-of-pocket (OOP) costs and medication adherence.

Conclusions: Reducing list prices to approximate net prices (as a proxy for reducing rebates) resulted in lower patient OOP costs, particularly for those with coinsurance. Our findings suggest that future reduction of rebates may assist in patient affordability, although additional transparency is needed.