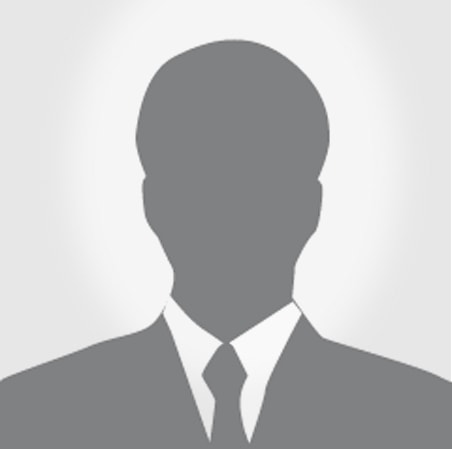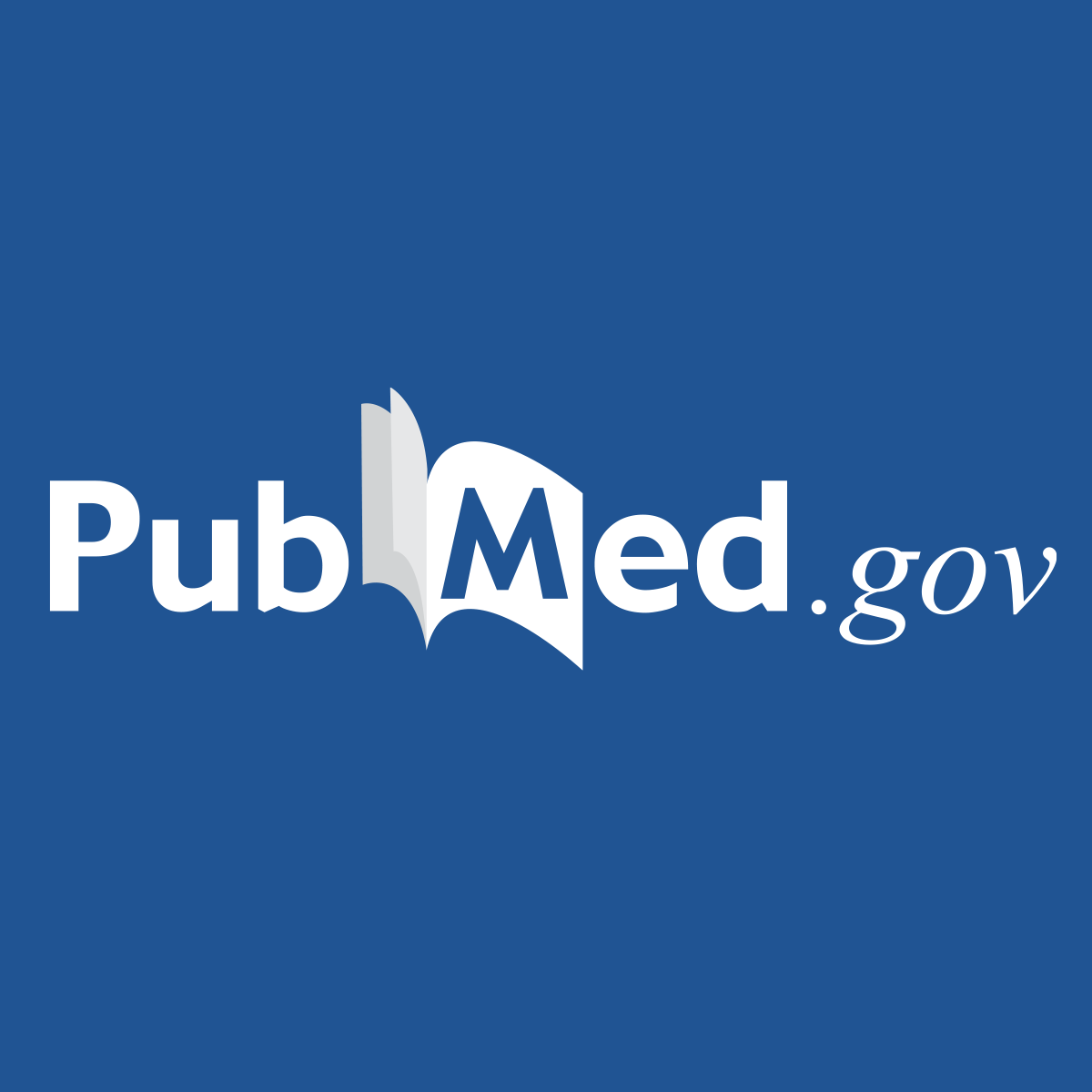 Source : https://pubmed.ncbi.nlm.nih.gov/36675412/
The .gov means it's official. Federal government websites often end in .gov or .mil. Before sharing sensitive information, make sure you're on a federal government site. The site is secure. The https:// ensures that you are connecting to the official website and that any information you provide is encrypted and transmitted securely.

Conclusion: Collectively, this study demonstrated that metabolomic profiling serves as a useful and economical approach to preselecting homozygotes in FH patients with severe hypercholesterolemia and may help clinicians to conduct selective genetic confirmation testing and familial cascade screening.