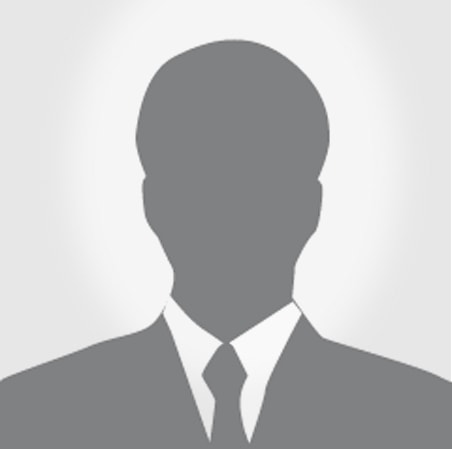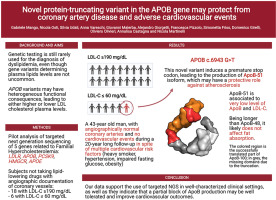 Source : https://www.sciencedirect.com/science/article/pii/S2667089522000189?via=ihub
Genetic testing is still underused for the diagnosis of dyslipidemia. * Among subjects with very low LDL levels, a novel APOB truncating variant was found. * ApoB-51 seems protective against CAD risk with no major harmful effects. * APOB variants partially blocking ApoB production may reduce cardiovascular risk.

Conclusions: Our data support the use of targeted NGS in well-characterized clinical settings, as well as they indicate that.a partial block of ApoB production may be well tolerated and improve cardiovascular outcomes.