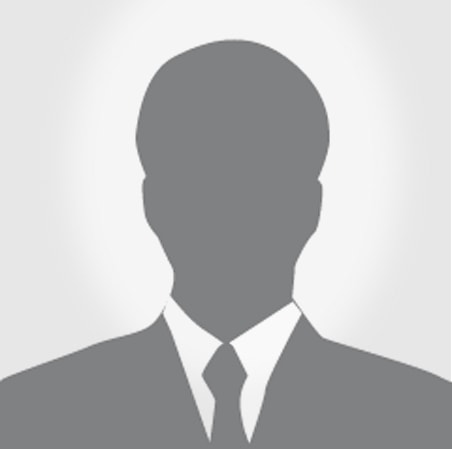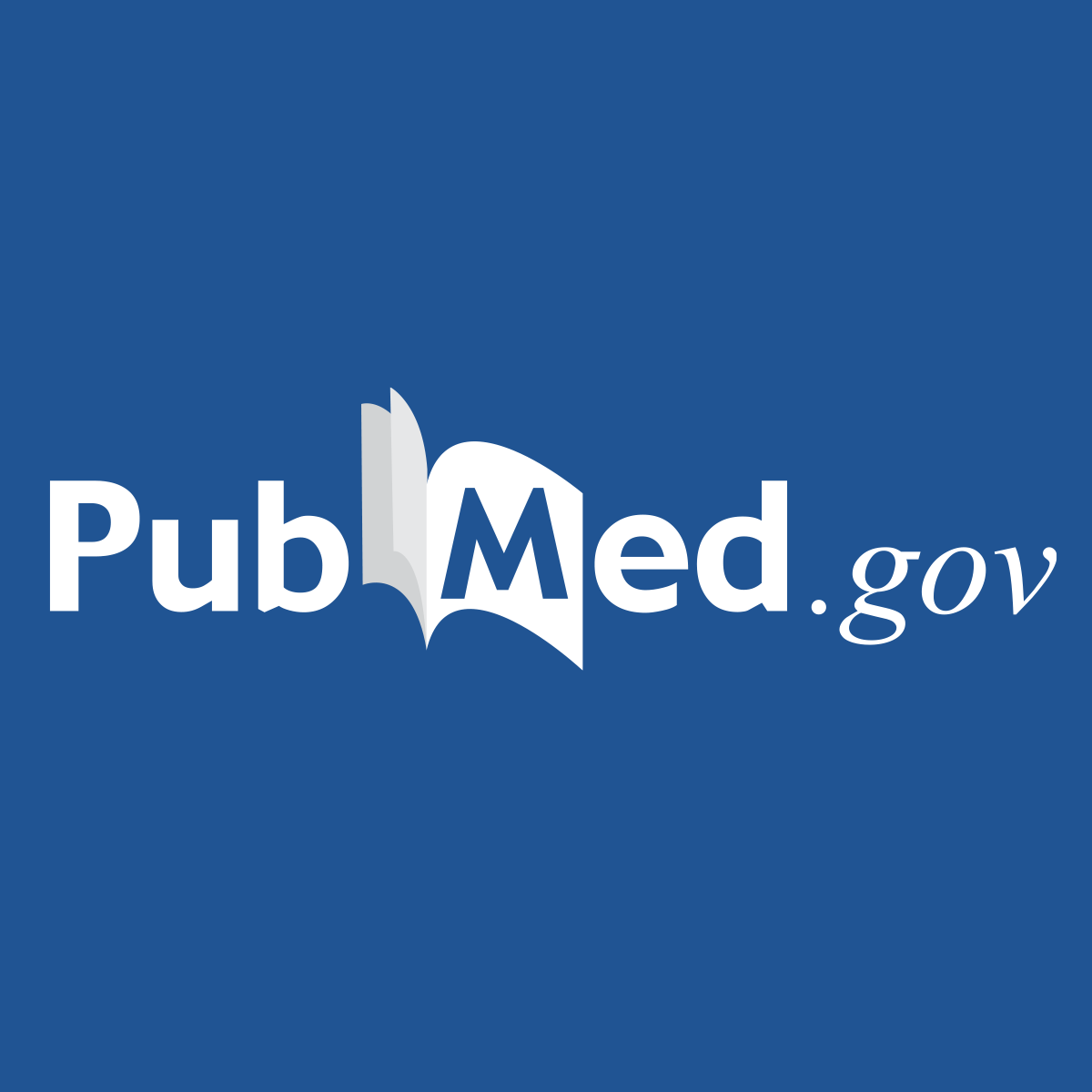 Source : https://pubmed.ncbi.nlm.nih.gov/36696749/
The .gov means it's official. Federal government websites often end in .gov or .mil. Before sharing sensitive information, make sure you're on a federal government site. The site is secure. The https:// ensures that you are connecting to the official website and that any information you provide is encrypted and transmitted securely.

Conclusions: PCSK9i are safe and effective in clinical practice, leading to very high adherence and persistence to therapy, and achievement of recommended LDL-C target in most patients, especially when used as combination therapy.