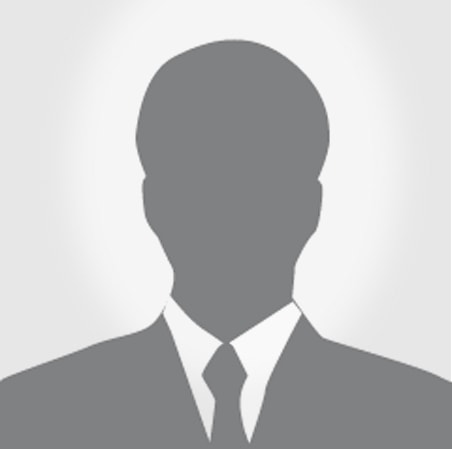 Source : https://www.hindawi.com/journals/cdtp/2023/7362551/
Background. Alirocumab and evolocumab, as protein convertase subtilisin kexin type 9 (PCSK9) inhibitors, have been reported to reduce cardiovascular risk. This meta-analysis is aimed at updating the safety data of PCSK9 inhibitors. Methods. We assessed the relative risk for all treatment-related adverse events, serious adverse events, diabetes-related adverse events, and neurocognitive and neurologic adverse events with PCSK9 inhibitors compared to controls (placebo or ezetimibe).

Conclusions: We suggest that alirocumab and evolocumab are generally safe and well tolerated and that their addition to background lipid-lowering therapy is not associated with an increased risk of adverse events or toxicity.