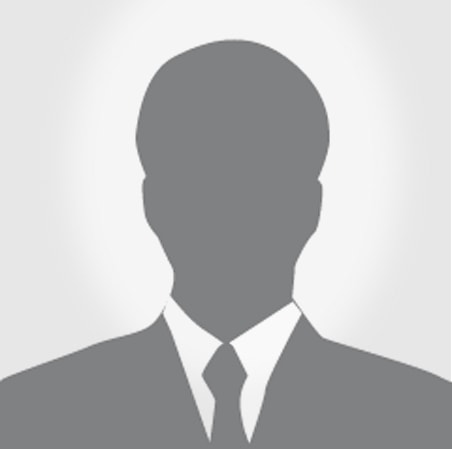 Source : https://www.atherosclerosis-journal.com/article/S0021-9150(23)00003-5/fulltext
Variability in low-density lipoprotein-cholesterol (LDL-C) level control at a population level is associated with poor cardiovascular outcomes. Limited data exist on LDL-C level variability or long-term persistence with the monoclonal antibody evolocumab in routine clinical practice.

Conclusions: Evolocumab therapy was associated with sustained LDL-C level reductions up to 30 months, and persistence with evolocumab remained high, both at 12 and 30 months. Expanding the use of monoclonal antibodies such as evolocumab could provide improvements in LDL-C level control at a population level in European clinical practice.