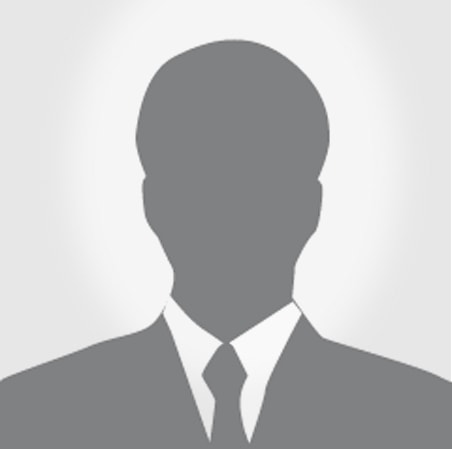 Source : https://www.frontiersin.org/articles/10.3389/fcvm.2022.915918/full
BackgroundWe sought to explore the significance of resting cardiac power/mass in predicting adverse outcome in patients with heart failure with preserved ejection fraction (HFpEF).MethodsThis prospective cohort study included patients with HFpEF and without significant valve disease or right ventricular dysfunction. Cardiac power was normalized to left ventricular (LV) mass and expressed in W/100 g of LV myocardium.
Conclusion: Resting cardiac power determined by non-invasive echocardiography is independently associated with the risk of adverse outcomes in HFpEF patients and provides incremental prognostic information.